équipe qualifiée
Rencontrez
notre équipe
de direction
Si nous avions une «sauce secrète», ce serait notre équipe formidable.
ÉQUIPE PROFESSIONNELLE
Notre équipe de direction
Nous avons une expérience de travail avec de grandes et petites entreprises et sommes prêts
à développer une stratégie et un plan ciblés qui vous conviennent.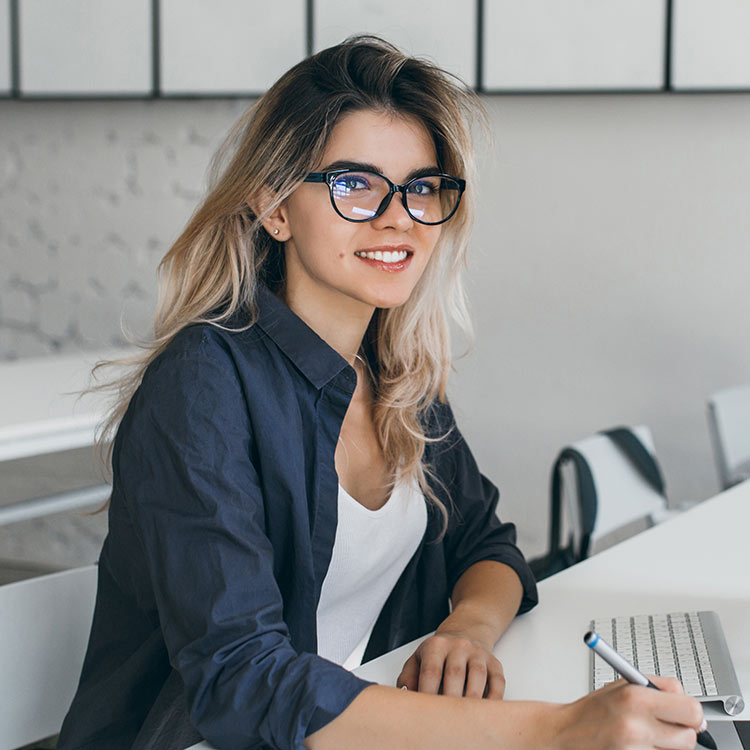 Skander Blaiti
Développeur Web/Mobile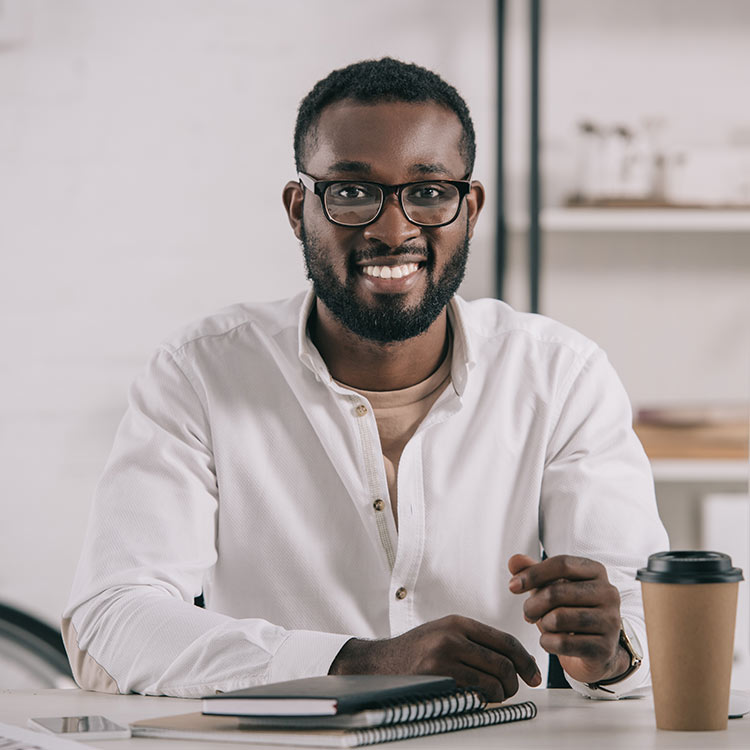 Hedi Ben Farhat
Graphic Designer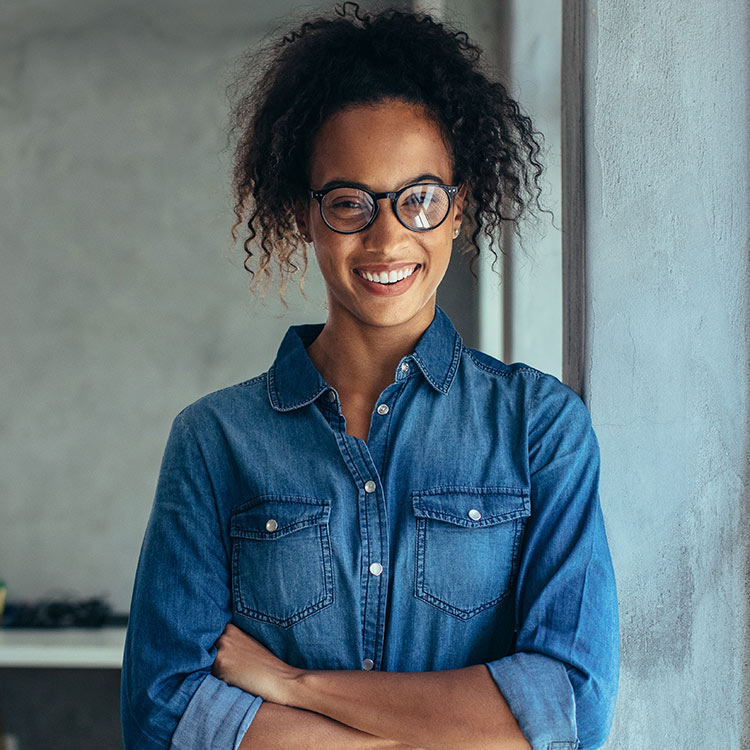 Baha Aichi
Réferenceur Web
Amine Ben Haj Amor
Community Manager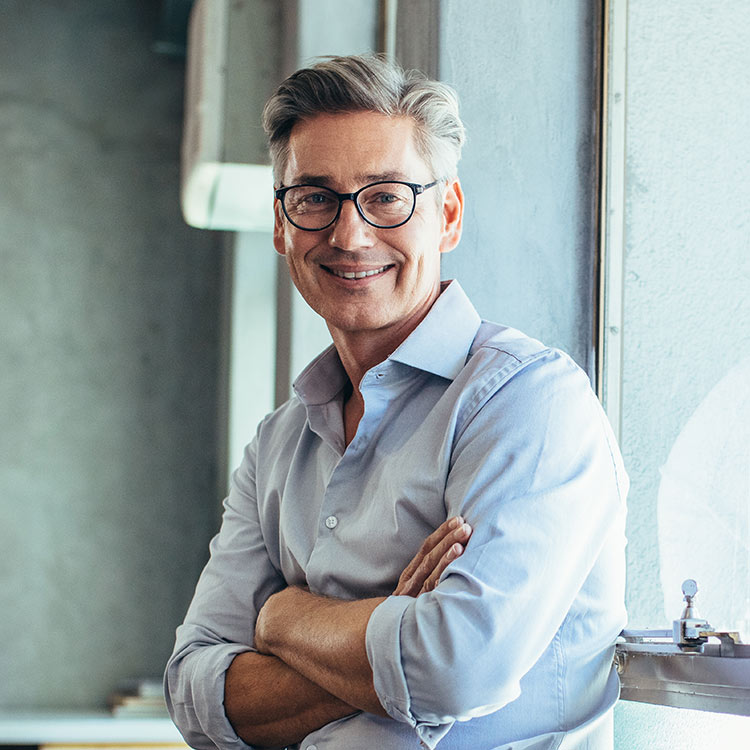 Robert Cooper
WEB Developer
real testimonials
What They
Say About Our
Company?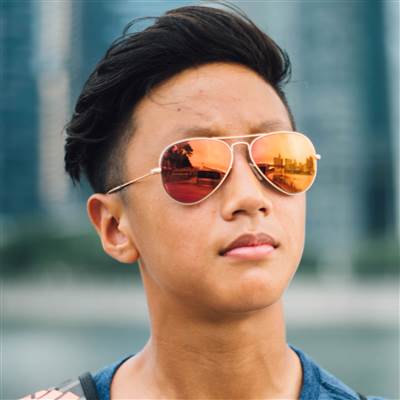 Onum has increased our traffic, keywords, and conversion. We've enjoyed working with them and consider them a strategic business partner.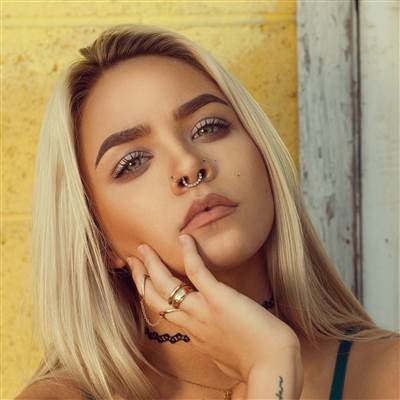 I should be incapable of drawing a single stroke at the present moment; and yet I feel that I never was a greater artist than now.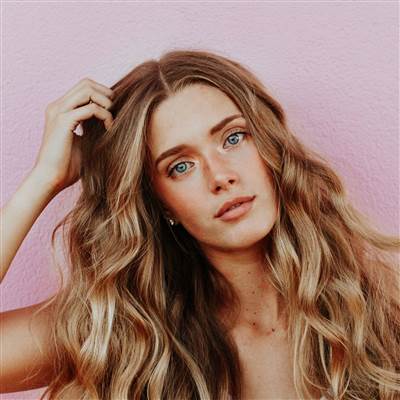 I am so happy, my dear friend, so absorbed in the exquisite sense of mere tranquil existence, that I neglect my talents. Thank you!